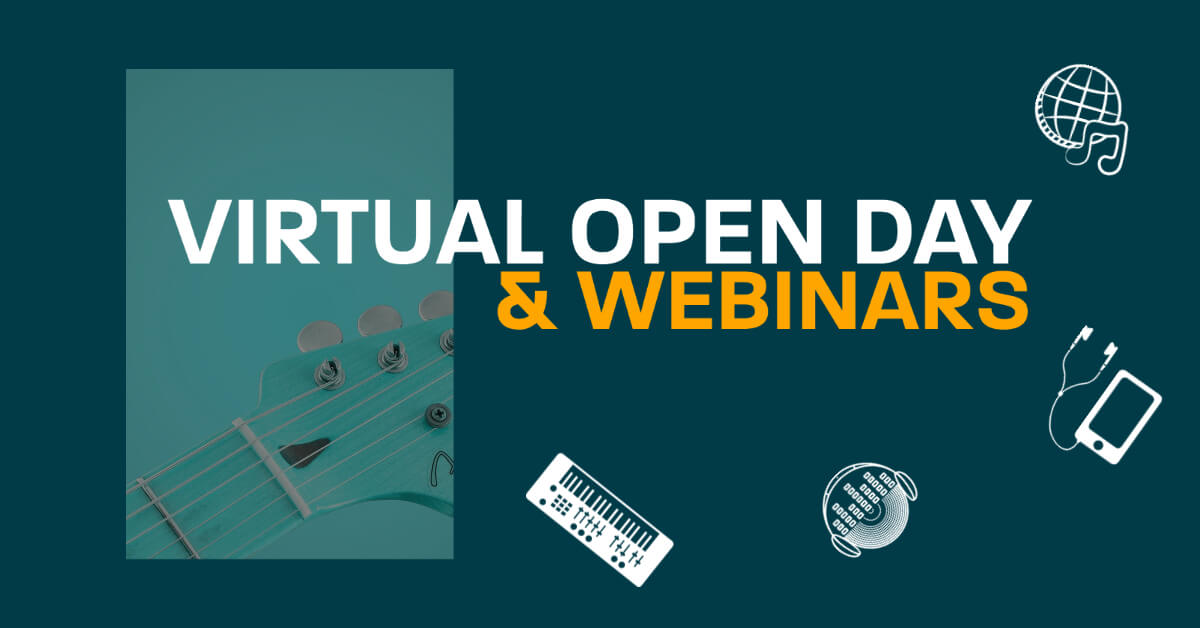 Explore what Asia's Leading College of Music has to offer!
All classes will be conducted in a hybrid mode with remote teaching and in-person practical demonstrations on campus facilities.
Foundation in Music / Bachelor of Music
Diploma in Sound Production
Facilities
Boasting an investment of over RM45 million in facilities, ICOM is one of the best-equipped music colleges in Asia. Every square foot space across the 6 floors of the campus building is dedicated to meet the highest standards for teaching and learning.